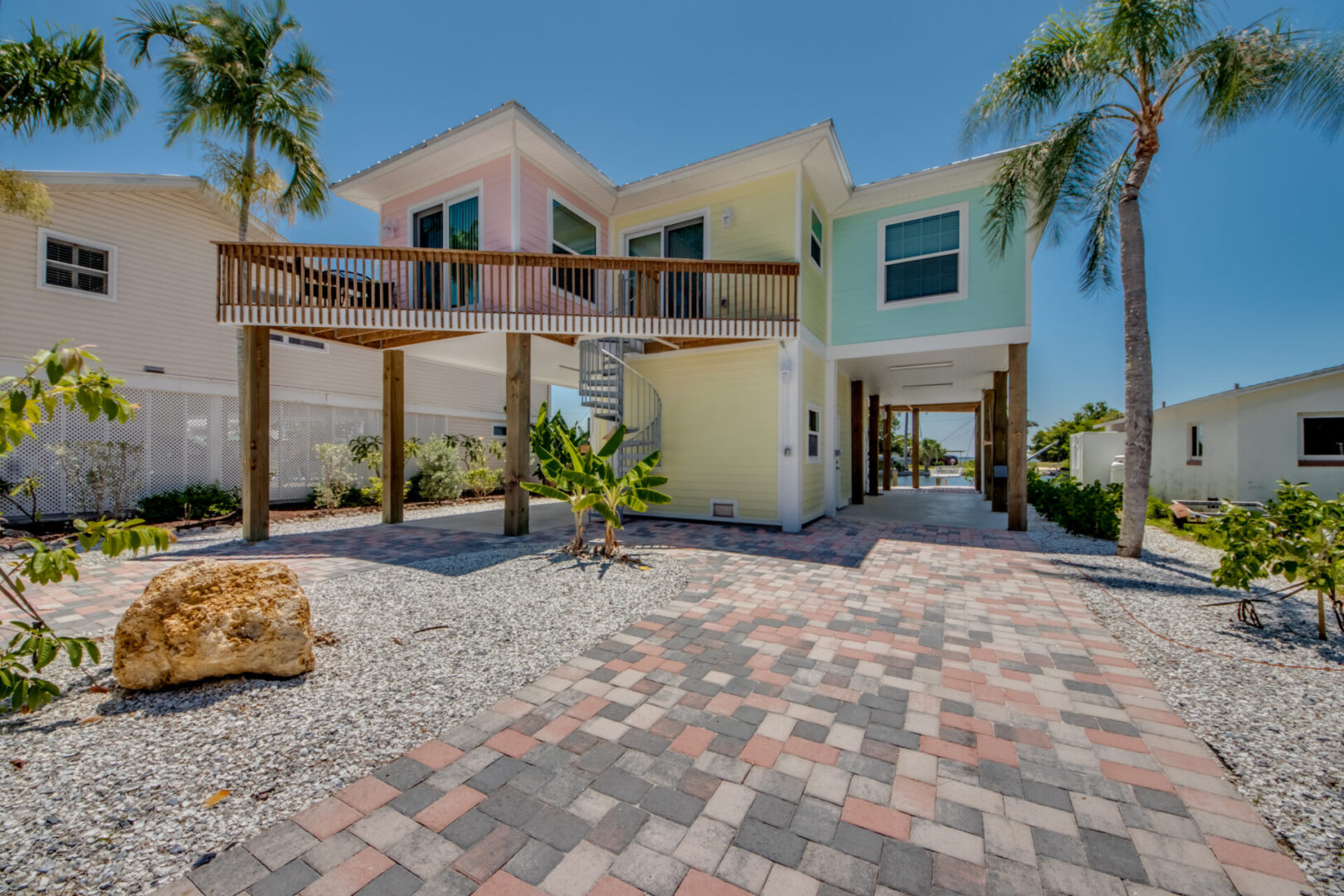 Experience and Quality
that cannot be matched
We spent many years selling real estate and building custom homes in the Chicagoland area before relocating to SW Florida in 1998. With more than 50 years of experience in real estate and construction, Blue Sky Realty of SWFL can help with any and all of your real estate needs. We provide personal service to all our clients, and pride ourselves in going above and beyond.
Donna received her bachelor's degree from Iowa State University and began working in real estate shortly after graduating. She has been in the real estate and building business for more than 38 years, working both in the new home construction field and real estate market. Donna is a licensed real estate broker and obtained her residential contractor license in 2003.
She built her business on personal service and hard work. Her long list of return clients and personal referrals is a testament to her success.
Al has had an interest in architecture and home design since childhood. He received his MBA from the University of Illinois but admits he sometimes regrets not pursuing a degree in architecture. After college, Al worked in the real estate business before deciding to put his lifelong interest to good use.
His dream was to design and build homes that appealed to the consumer—a goal he has achieved many times. Al is licensed by the State of Florida as a building contractor (CBC1253833) and a real estate broker.
Time management, quality customer service and professionalism are at the core of everything we do at Blue Sky Realty of SWFL. We utilize our experience and knowledge to deliver a high level of service our clients deserve.
We offer 24-hour service and provide our personal cellphone numbers to make sure we can accommodate you whenever you need our assistance.
Your furry friends are welcome in our rentals!